Click the link to view the full story below:
BILD Reno Building complete communities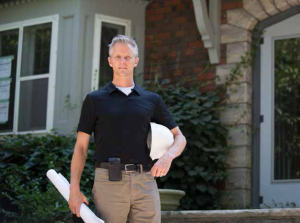 If you want peace of mind the job will be done correctly – hire a pro
Bill Meek has inherited his share of renos gone wrong. "We fix a lot of them," says the owner of W.C. Meek Design and Construction Ltd.
One of the worst in recent memory involved a fully detached house where a handyman had removed a wall to create a more open kitchen layout. The homeowner thought everything looked great.
There was just one problem.