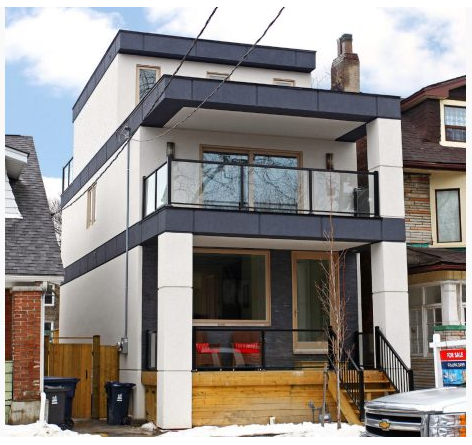 By: Bryan Tuckey BILD President CEO, Published on Thu Mar 20 2014
Renovators are the unsung heroes of the building and land development industry. So I'm pleased to be able to tell you about a few contractors and projects that stand out among the excellent work across the GTA.
Six companies were recognized recently for their exceptional professionalism and quality of work at Renovation and Custom Home Awards that highlight just a few of the achievements of the home renovation and repair industry that generates $13 billion a year.